Who I AM
Hi and Welcome! I'm Hardik. I love street dogs and I also have one dog. Currently, I'm a student. I love to write that's why I start this website (The Hard Tech). I'm constantly trying to learn new things. Especially, I love to know about upcoming smartphones.
What You Get From The Hard Tech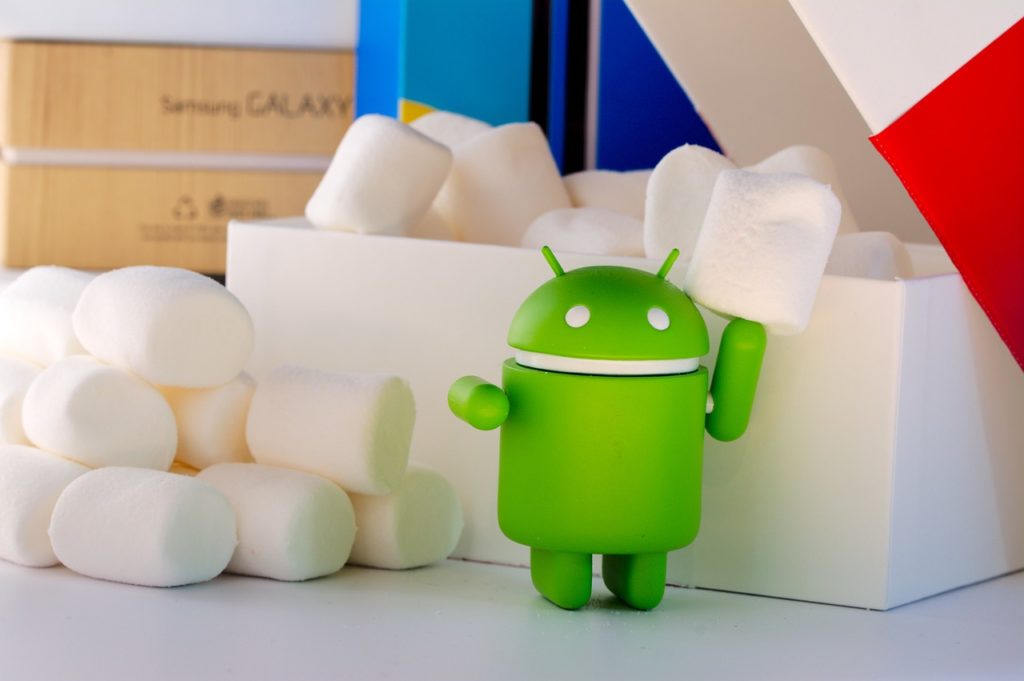 The Hard Tech features about new upcoming smartphones, their reviews and about other Android devices, you'll find it all on thehardtech.com. We will keep you up to date on the best new hardware, new upcoming smartphones and apps and helping you to choose the right stuff for your needs.
Contact Us
If you have any suggestions write in a comment section or email me at thehardtech7@gmail.com.
Your suggestions are very precious to us.
Thanks for visiting!